I2P Laboratory
Welcome to the I2P Laboratory! This is the home of various experimental projects that are not yet ready to go live. We invite you to look around and give them a try, but we do not offer support for them. Any of these projects may be discontinued at any time.
We welcome your feedback at the I2P Forum.
---
Current Projects
Zero-Dependency installer
This is an I2P installer for Windows that does not depend on an existing Java installation. It includes all required dependencies.
Status: Proof-Of-Concept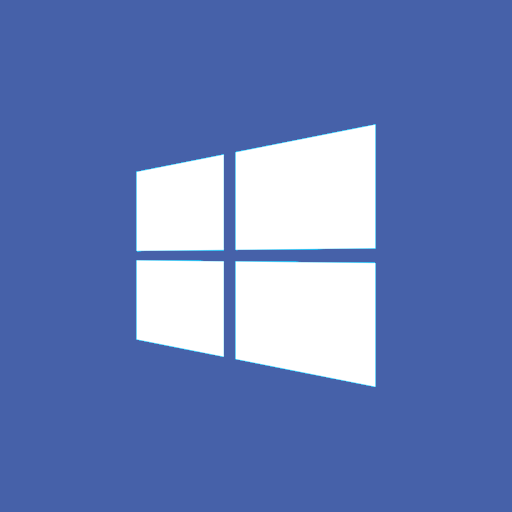 I2P Browser
This is an I2P Browser which is preconfigured to work with I2P and which has privacy focused patches and configuration. Currently we only provide binaries for 64bit systems.
Status: Proof-Of-Concept