Laboratorio I2P
Bienvenido al Laboratorio I2P! Este es el hogar de varios proyectos experimentales que aún no están listos para entrar en funcionamiento. Te invitamos a que mires a tu alrededor y les des una oportunidad, pero no ofrecemos apoyo para ellos. Cualquiera de estos proyectos puede ser interrumpido en cualquier momento.
We welcome your feedback at the I2P Forum.
---
Proyectos en curso
Zero-Dependency installer
This is an I2P installer for Windows that does not depend on an existing Java installation. It includes all required dependencies.
This installer is built using the Java 9+ utility JLink which bundles a minimum JRE and creates an executable. The source code is in the monotone branch "i2p.jlink". After that an NSIS script is used to create the actual installer. The source code for that script is in the monotone "i2p.wininst" branch.
You can report bugs in the I2P Lab Forum.
Status: Proof-Of-Concept
Known Bugs And Limitations: plugins that use pack200 compression do not work.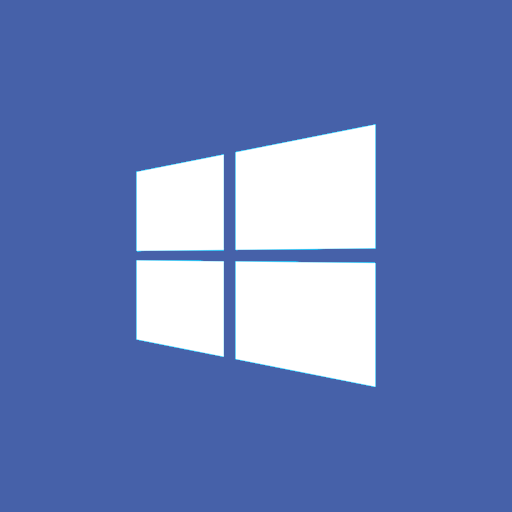 Descargue este archivo y ejecútelo.
Navegador I2P
El navegador de Internet Invisible es una bifurcación de TorBrowser/Mozilla Firefox ESR que viene preconfigurado con configuraciones de proxy, NoScript e i2pbutton que contiene algunas mejoras de seguridad/privacidad como un filtro de arrastrar y soltar y un bloqueador de aplicaciones externo.
Las versiones para Linux, Windows y Mac OS X están disponibles. Actualmente ofrecemos binarios para sistemas de 64 bits. Se han planificado las versiones de 32 bits para Linux y Windows.
En este momento I2P Browser no incluye su propio router I2P. Asegúrese de tener el I2P instalado y en funcionamiento antes de iniciar el Navegador I2P.
Status: Beta-4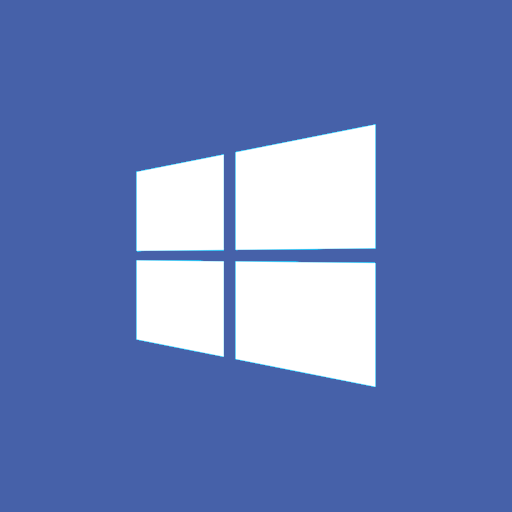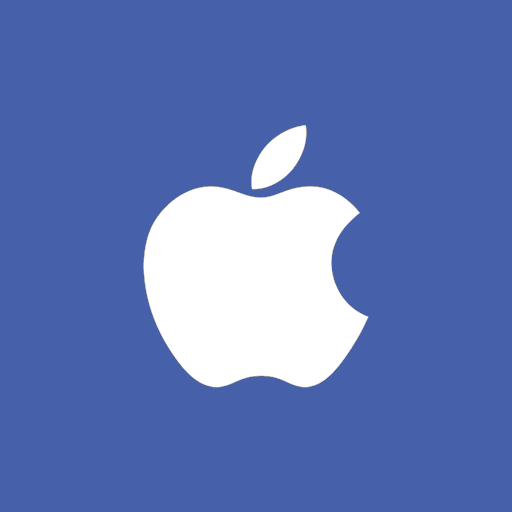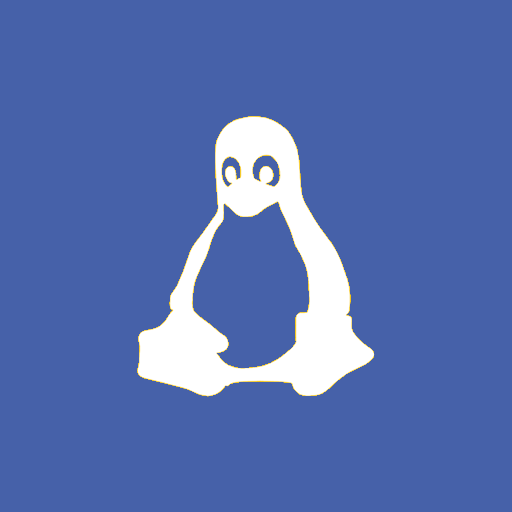 Imagen de docker
This is an I2P Docker image for those that prefers containers. It includes all required dependencies.
Status: Proof-Of-Concept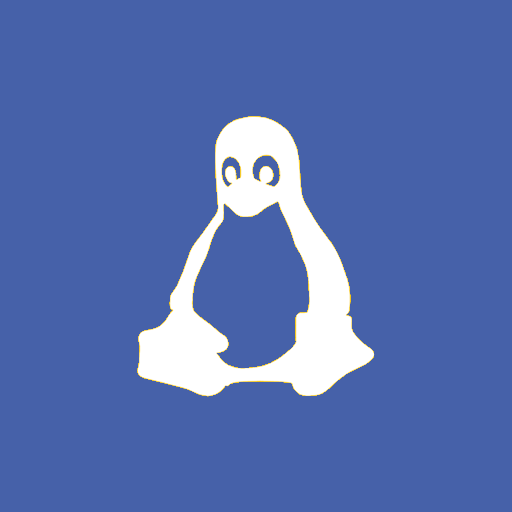 Run the command to pull from docker hub.
Project-Id-Version: I2P Report-Msgid-Bugs-To: http://trac.i2p2.de POT-Creation-Date: 2019-12-04 15:24+0000 PO-Revision-Date: 2019-12-06 02:52+0000 Last-Translator: sim Language: es Language-Team: Spanish (http://www.transifex.com/otf/I2P/language/es/) Plural-Forms: nplurals=2; plural=(n != 1) MIME-Version: 1.0 Content-Type: text/plain; charset=utf-8 Content-Transfer-Encoding: 8bit Generated-By: Babel 2.3.4
Bugs can be reported on
trac
(With component set to package/docker). The source code (Dockerfile) can be found at our repository. You can also view it at github,
here
. The ports 7654,7656,7657,7658,4444,6668,8998,7659,7660 and 4445 are exposed (tcp) but some depends on your router config if they are up or not, and would be off by default.